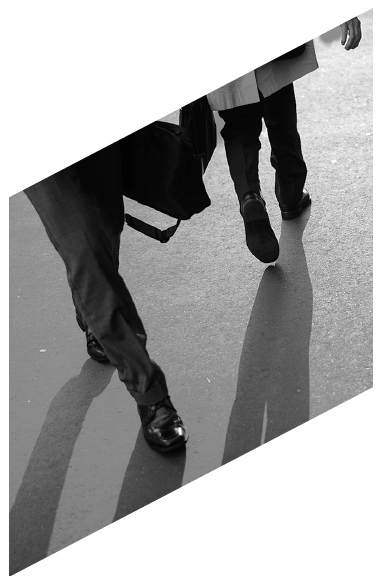 About
Established in 2013, Kens Cube is an innovative consulting
company in strategy, investments, design and finance. We
deliver high quality service and operations to our clients.
We take any consulting job and though we may specialise in Japanese clients, we do not discriminate or decline non-Japanese clients and jobs.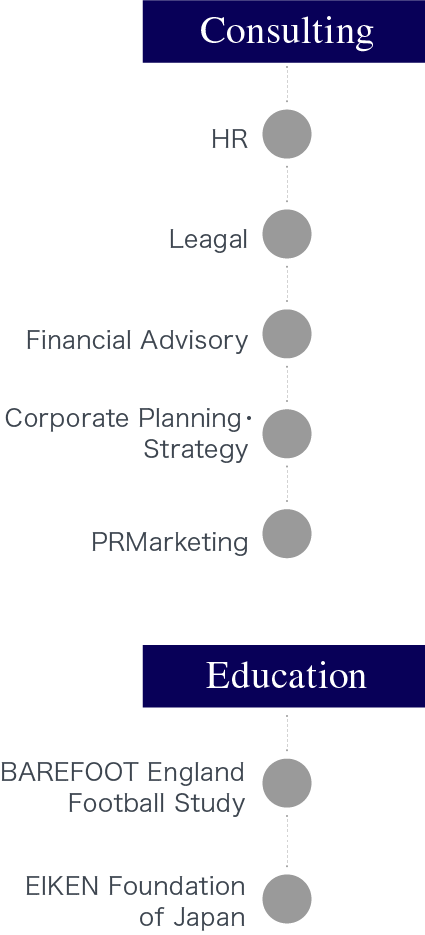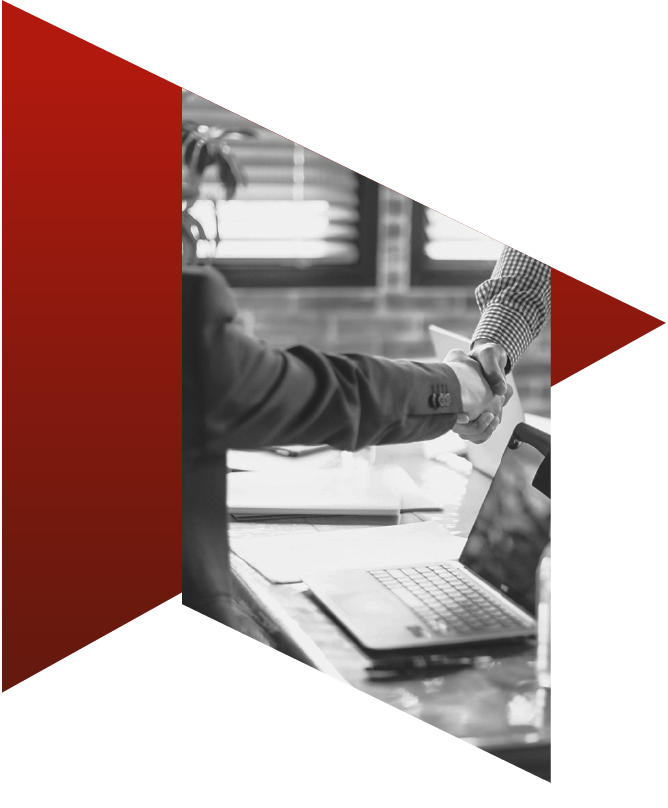 Message
At Kens Cube, we organise from start to finish to support
our clients fully, which includes
Creating a legal team
Sorting out finance
Arrange network connections
Support in sales
Assist the back office and middle to back office
Provide language support
Produce an ideal team
These are the main services we will offer however, we will
cater to the needs of the companies as each will be unique
Contact
WE ARE ACCEPTING NEW PROJECTS.
Please contact the following email address for any questions.
Kens Cube Ltd.

The Harley Building 
77-79 New Cavendish Street
 London,

WIW 6XB
TEL: 020 3928 1590
Mail: info@kenscube.com